Philadelphia's very own rising Hip Hop artist, RichRick drops his latest single "Off The Wall".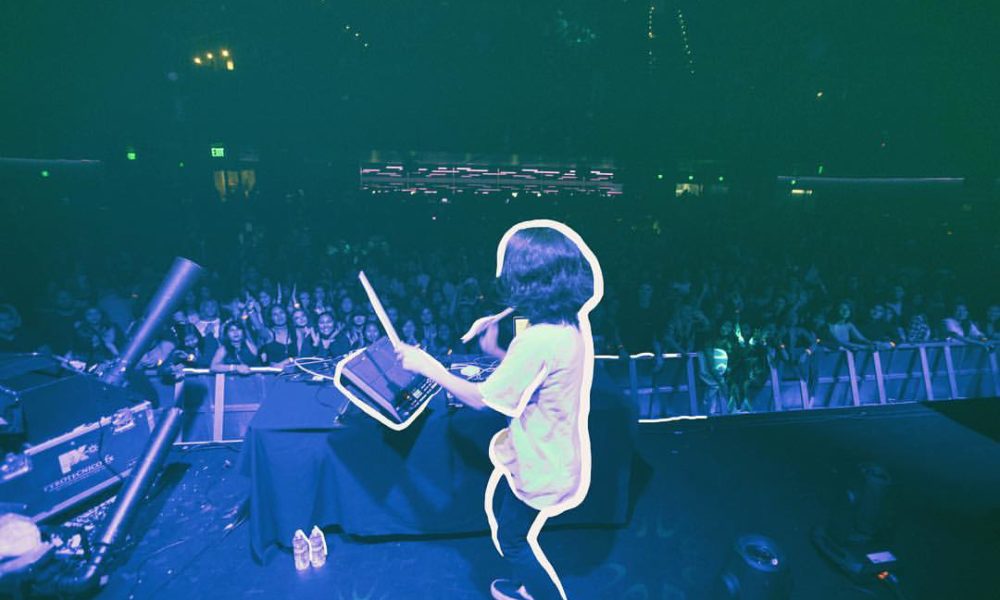 It's always cool to see the behind the scenes of what goes into making a track from a professionals point of view. Even just a screen shot of a project file on Twitter can get a lot of young artists excited and riled up. In the video below, the young Canadian producer known as Ramzoid shows us a glimpse into how he along side Gramatik remixed "Wall Fuck" Flume. Their remix is also number one on the "New And Hot Electronic Charts On Soundcloud". He begins by telling the story of how he and Gramatik first got in touch and then goes on to soloing individual pieces of the remix and talking a little bit about what went into making those bits and pieces.
I won't talk too much about it because it's worth just watching the video! Ramzoid also states he plans on uploading more videos and focusing a little bit more on youtube now that he's on the road more often than not. He is a really talented kid we can all learn a lot from, and I suggest going over to his youtube right now and subscribing, especially if you are an aspiring artist looking for more tips and tricks about production. He also has a crazy live show, so maybe if we are lucky, he will tell us some stuff about his live set up as well! Check out Gramatik and Ramzoids Remix below before checking out the video. That is, if you haven't already heard it.
Flume – Wall Fuck (Gramatik & Ramzoid Remix) | Listen |
"Follow" Ramzoid : | Facebook | Twitter | Soundcloud |
"Follow" Gramatik : | Facebook | Twitter | Soundcloud |
TOP TRENDING MUSIC
Comments
comments
Spike Lee hosted a screening for "Michael Jackson's Journey From Motown to Off the Wall," a documentary that highlights Jackson's breakthrough album.