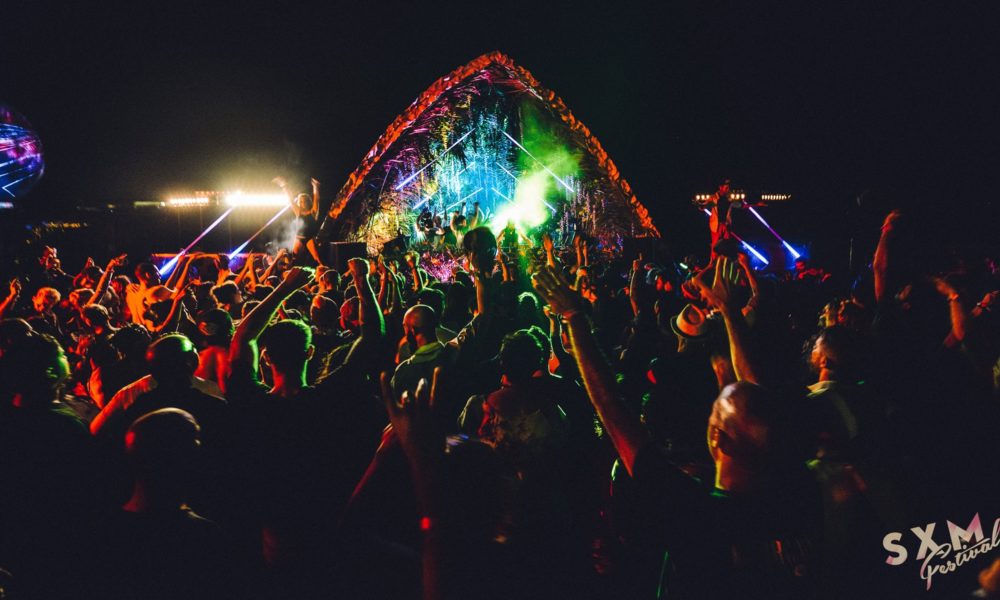 Straight from the beaches of St. Martin, SXM Festival 2017 is poised to make another splash in the international festival scene. From March 15 to 19, you can catch this destination festival with a jam-packed lineup of heavy hitters in venues sprinkled all over this Caribbean island.
RPR Soundsystem – Anticipation seems to follow the Romanian trio to every performance, and this party should be no exception. SXM prides itself on catering to a discerning music listener, which makes Rhadoo, Pedro and Raresh's subtle soundscapes a treat festival attendees. With Shaun Reeves and Maher Daniel also on the bill for The Other Side showcase, this one is sure to please.
Audiofly – Sailing off the recent debut of their Flying Circus Recordings imprint, this duo has a knack for entrancing dance floors. Luca Saporito and Anthony Middleton started off a busy 2017, playing venues all over the world and should be primed for their Do Not Sit By The Ocean party. With Atish, Behrouz, Birds of Mind, Nico Stojan and Yokoo also playing this 12-hour party, the vibes will be off the charts.
Honey Dijon – With temperatures in St. Martin hovering in the 80s year-round, the crowd will come warmed up for what is sure to be a sweaty set. Honey Dijon's grooving sound will be set to the backdrop of Happy Bay's Ocean Stage amongst a huge selection of house and techno favorites.
John Acquaviva – Last year's B2B set with Olivier Giacomotto on Tulum Beach alone is enough to make anyone crave seeing this ubiquitous DJ in a tropical setting. Acquaviva has fine-tuned the art of moving dance floors for more than two decades, and he is sure to bring it Island Style.
Ricardo Villalobos – Need I say more?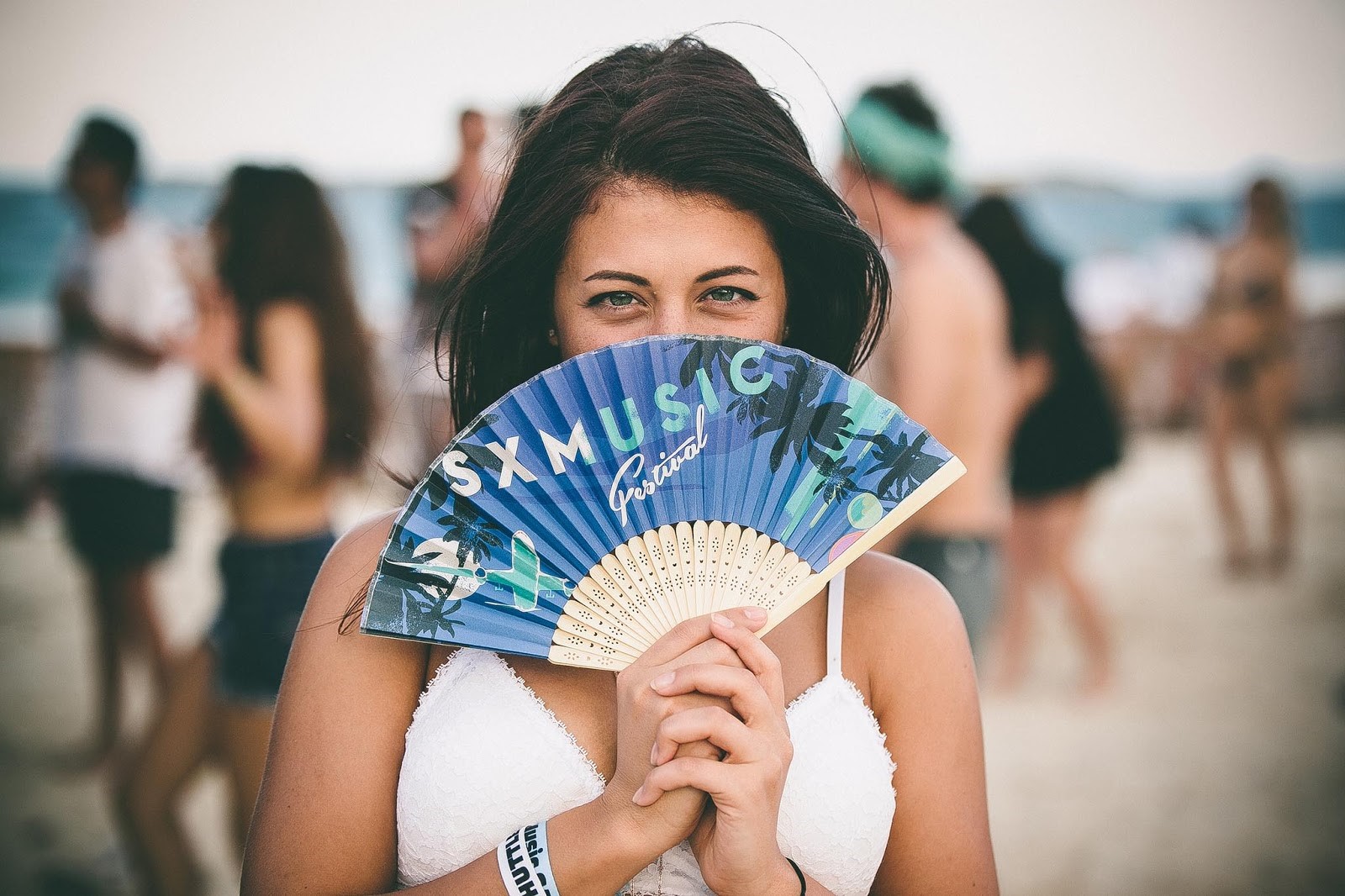 For Tickets and More Info on SXM Festival Visit: 
http://sxmfestival.com/
TOP TRENDING MUSIC
Comments
comments