Krayzie and Noble's fast-paced lifestyles on the road and how it's made their day-to-day different from most.
Banner ties together the significance of Mississippi trees and slave history.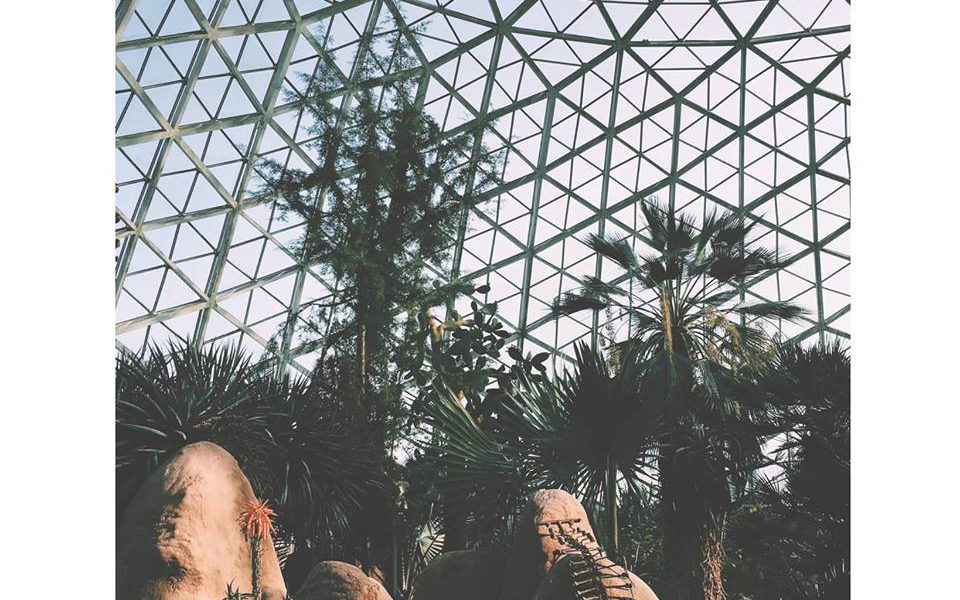 Although the seasons have changed and Winter has just started rearing its ugly head, Chris Siegel and Strehlow have decided to turn things up a notch with the help of Siren and Jay Anderson on "Streets Ahead." The feel good tune embodies Summertime vibes with its Tropical House focus on flutes and steel drums. Press play and let the seasons change. Summer is here to stay.
Strehlow x Chris Siegel – Streets Ahead ft. Siren & Jay Anderson | Download |
"Follow" Chris Siegel: | Facebook | Twitter | Soundcloud |
"Follow" Strehlow: | Facebook | Twitter | Soundcloud |
TOP TRENDING MUSIC
Comments
comments